Barry's House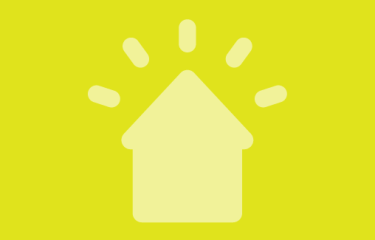 Energy-saving improvements
Low-cost improvements

'Big' insulation works

Glazing

Lighting systems and electrical appliances

Renewables: heat

Renewables: electricity

Water management

Sustainable building materials

Lifestyle change
Location
26 Queen Street
Shepshed
Loughborough
Leicestershire
LE12 9RZ
Opening times
17 - 18 May 2014
Saturday 17th May and Sunday 18th May 10am-4pm
This event has now finished.
Just turn up Please wear stout footwear as this home is under active renovation
Barry's house is an 1808 built solid walled property with extensions built in the late 1960s. Barry has been working on making the property as "off grid" and self-sufficient as possible, with the gas supply already capped off. He has a Jotal wood stove, a heat store, solar thermal and solar PV feeding low voltages via a battery bank. Barry is in the process of installing additional insulation and glazing to bring it to "Passivhaus" standards. At the moment the internals are "gutted".

The goal is to make it an "autonomous" house without needing any external fuel imports, no mains water or sewerage and no council waste collections. Six composting humanure bins are used for dealing with human waste processing, which eventually provide growing media for fruit and vegetables..

Getting to the property by public transport is relatively easy - take a bus to the "Bullring" in Shepshed. Bicycles can be parked at the house and car drivers can park in the nearby Co-op car park (via Market Street). 26 Queen Street is adjacent to the car park exit and it should be noted that Queen Street is one way with no vehicle access from the Bullring. The home owner has request no noisy motorbikes please.

Please note that this property is currently under development, so wheelchair access is not possible. Visitors should also wear stout footwear.
Location
26 Queen Street
Shepshed
Loughborough
Leicestershire
LE12 9RZ
Opening times
This event has now finished.
Other homes nearby